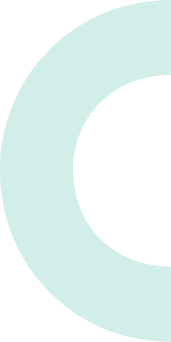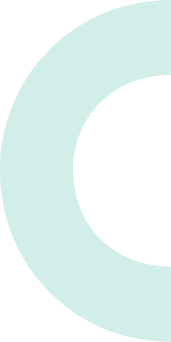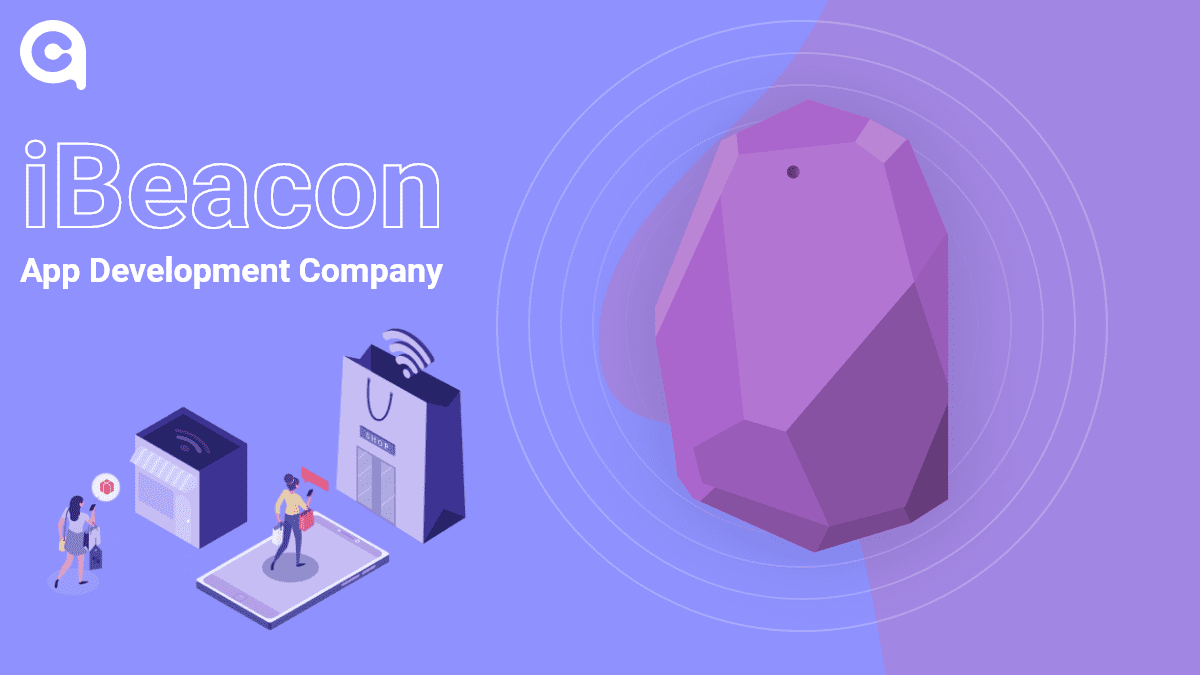 January 19, 2022 by Mansi Garg
46 Views
Technology is proliferating with the advancement of time. The introduction of smartphones has changed the whole scenario right from communication to shopping. Users are now able to shop without moving out of their houses.
Similarly, they can do banking transactions sitting on their couch. If you are looking forward to developing mobile apps for your business, you can hire iBeacon app developers as they are well-versed with the latest technologies and ensure high-quality work.
Today, in this blog, I will cover all the challenges and tips associated with iBeacon app development. So, let us get started!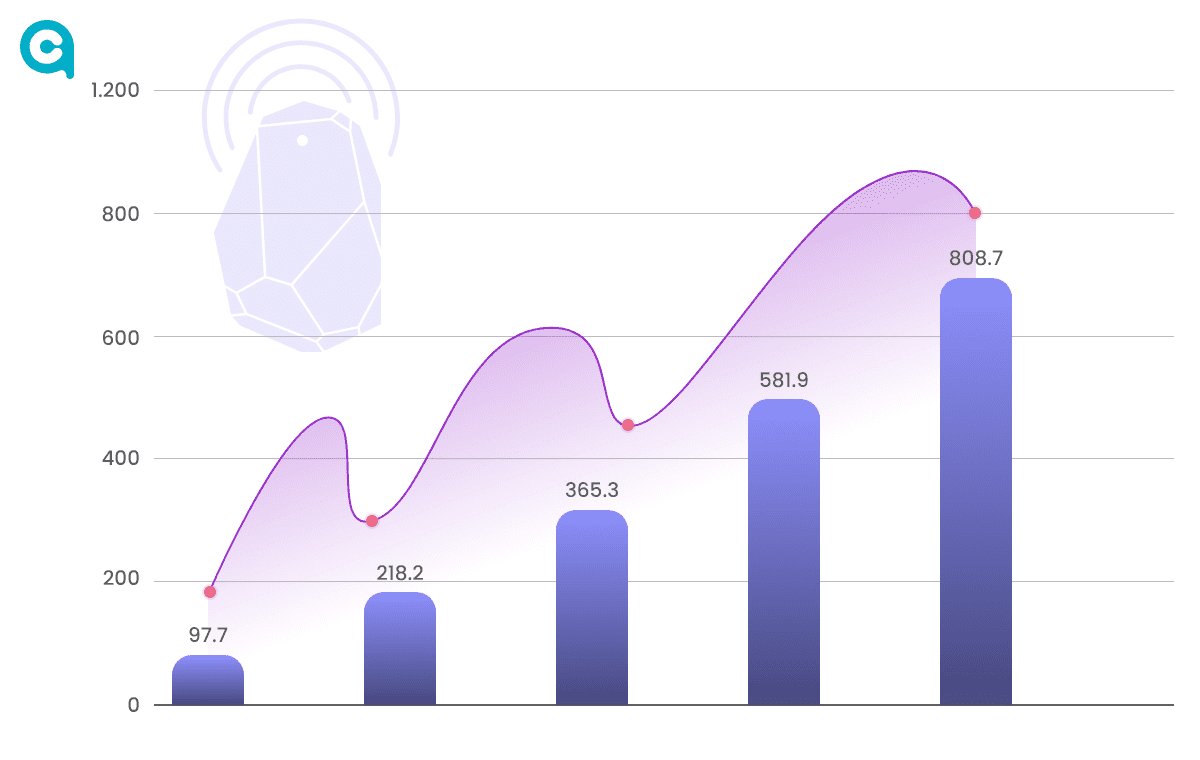 Challenges of iBeacon App Development and How to Deal With Them
In iBeacon app development, app developers face many issues, particularly with the use of iBeacon. Some of the common issues have been discussed below:
1. Finalizing the Right Features
The first and foremost challenge in developing the iBeacon app is to decide upon and finalize the right features. You must be precise about what exactly you want from the iBeacon app, which will lead you to understand better what features should be included in it. Besides, it can help you come up with several ideas about what kind of features you want to be included in the iBeacon app.
2. Hardware Compatibility Issues
Another common problem faced by an iBeacon developer is having problems related to hardware compatibility. The device you are using might not have all the necessary hardware requirements for your application to work properly, so that you would end up in a tricky situation.
The best idea in such a scenario is to check whether the device you are using supports iBeacon or not. For hardware compatibility, always make sure that you test your app on different devices before launching them.
3. Triangulation and Tracking Issues
iBeacon triangulation and tracking are two features of an iBeacon app that need to be developed with immense focus. A slight change in the settings can lead to severe problems, so you must get your testing done on various devices before launching your app. Some of the ordinary issues encountered by developers who are not aware of proper testing techniques are mentioned below:
Delay in Tracking or triangulation causing wrong iBeacon location or device to be tracked: Even a slight change in the settings can alter how iBeacons work, so always ensure that you test your app thoroughly before launching it.

Signal interference issues: If you are using two or more iBeacons in your app, make sure that the signals of other devices do not interfere with the signals of your iBeacons. This can cause problems like false triggering, poor tracking, etc.

Battery drainage issues: If your iBeacon is constantly broadcasting its Bluetooth signal, it will drain away a lot of battery. So always make sure that you set your iBeacon to broadcast its signal only when needed.
4. Making the App User-friendly
The most important thing while developing an iBeacon app is to ensure that it is user-friendly and hassle-free for the end-user to use it. The audience you want to target with your iBeacon app is likely to be the busy kind who will not spare time for reading tutorials and manual manuals. So make sure that whatever features you include in your iBeacon app are accessible and user-friendly.
5 Key Industries Benefit From iBeacon App Development
1. Fitness Industry
The fitness industry has benefited the most from iBeacon app development. Fitness band manufacturers have taken advantage of this fantastic technology to develop apps that efficiently help users track their health and fitness data. Some famous brands that use iBeacon for data collection include Fitbit, Garmin Link, etc.
2. Fashion Industry
The fashion industry got another boost when the concept of iBeacon app development was introduced in the market. Key features like search, discovery, etc., are included by fashion apps developed using iBeacons technology. Some popular retail brands that use this technology include Forever 21, Tommy Hilfiger, etc.
3. Entertainment and Hospitality
The entertainment industry is perhaps the most benefited from iBeacon app development. With amazing apps that have been developed for this market, people can easily use their mobiles to create a theme based on their mood and choose music accordingly. Some of the popular apps in this market include Moodagent, Mood Mix Radio, etc.
4. Warehouse Management
Various warehouses are using iBeacon technology to manage their massive stock of materials. The inventory in a warehouse can be easily tracked using iBeacons, and items can be easily located.
5. Retail and Store Management
The retail and store management industry has benefited a lot from the fantastic features of iBeacon apps. Industry experts have developed various apps that can help in doing the work in stores really efficiently. Some examples include Shopkick, ShopKeep, etc.
Tips For Successful iBeacon App Development
When it comes to iBeacon app development, many issues can arise and cost your business time and money. To make sure your beacon app strategy is as successful as possible, we've highlighted 10 tips you can follow to ensure smooth sailing from start to finish—but if you're looking for more advice, be sure to check out our other articles on this topic as well!
1. Know What Beacon Technology is
Apple's iBeacon technology sends signals to mobile devices when in range, which developers can use to enhance their app experiences. If you're planning on adding Bluetooth 4.0 capabilities to your app, you must understand how Apple's latest technology works so that you don't waste time trying to incorporate it into your development process. This post will help get you started with successful beacon app development!
2. Have a Proper Checklist
It's not easy to develop an app in-house. For that reason, many brands choose to work with a development agency. A good partner will provide a step-by-step checklist of what's involved in making an app from start to finish. If they can show you a detailed roadmap, you know you're on track—and that your money is being spent wisely.
3. Get Familiar With iOS 9 Features
Apple's recent release of iOS 9 brings new features to improve location services. If you're planning on developing an app that uses beacon technology, use it as an opportunity to familiarize yourself with Apple's latest tools. It could save you valuable time down the road.
4. Design Mobile Apps for iOS Devices That Work Well with Beacons
Beacons are small devices with Bluetooth Low Energy technology that allows users to wake up mobile apps. Apple requires iOS developers to design their mobile apps in a compatible way with iBeacons. Still, few developers think about how beacons should be integrated into their app experience before developing it.
5. Understand How Beacons Differ From One Another
Before you get started with your beacon-based app, it's helpful to understand how beacons work and what kinds of devices are available. There are two main types of beacons: active and passive. Active beacons, which emit their own signal, offer more control than passive ones—they can only react to signals sent by another device like a smartphone or tablet. However, both types can give helpful information about nearby surroundings.
6. Create an Enabling Infrastructure
When designing an iBeacon app, it's essential to create a mobile app that will function on multiple platforms. Making sure your mobile applications are built using cross-platform development tools like PhoneGap will ensure that your app is compatible with Android and iOS devices. Additionally, if you plan to distribute your app through Apple's App Store or Google Play, certain hardware specifications must be met to obtain approval.
7. Understand Security Requirements
As an app developer, you'll need to know what security requirements your app needs to adhere to. Though most consumers don't think about it, they still expect a level of safety and protection on their smartphones – apps that violate these expectations will end up on your consumers' do not download list. To protect against potential malware and unauthorized activity (and stay off consumers' hit lists), make sure you carefully review all security-related features before you publish your app.
8. Integrate Other Technologies into Your Mobile Apps
One of today's biggest challenges is making your app available to all users, regardless of which device they're using. To make sure you reach a broad audience, it's vital to consider technologies that will help your app work with both iOS and Android devices. If you want to learn more about integrating other popular technologies into your app, check out our latest blogs on integrating social media tools and embedding video.
9. Create Data Collection Apps that Meet User Needs
To build a successful app using iBeacons, it's essential to know your audience and what they need from their app. Before designing any feature, ask yourself if it would be valuable or necessary to someone using your app. You might also want to start with a single core function to your brand or business and expand from there as you gain more user feedback.
10. Market your iBeacon Apps Successfully!
With iBeacon technology, you can push app content directly to customers' devices. However, your products may need some help getting off store shelves if they're not attractive or valuable enough.
Conclusion
The iBeacon app developer faces challenges that other developers don't have to deal with. To tackle these obstacles, they can use pre-built tools and client library extensions, so the process is easy without any redundant glitches. There are several mobile application development companies out there catering specifically for your needs; pick one that suits yours financially as well!
About Author
---
Leave a Reply
Your email address will not be published
DO YOU HAVE ANY PROJECT
Let's Talk About Business Solutions With Us
India Address
57A, 4th Floor, E Block, Sector 63, Noida, Uttar Pradesh 201301