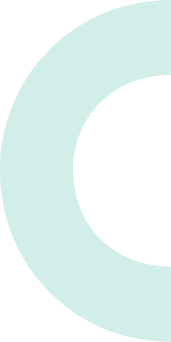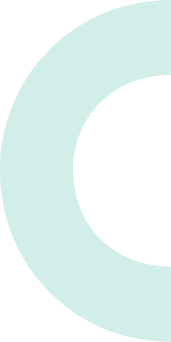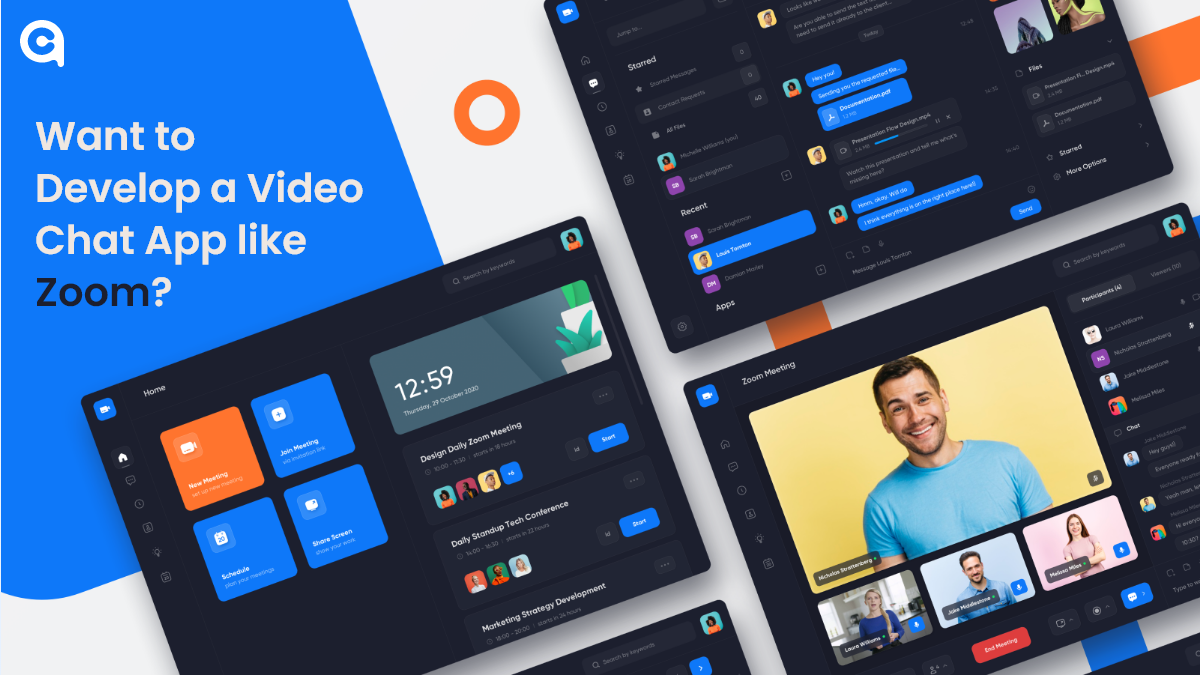 April 06, 2022 by Mansi Garg
79 Views
Depending on what niche you're in, video chat apps are becoming increasingly common in the world of business and technology. Whether it's a small startup company or a multinational corporation, chances are you've at least heard of some of the top names in the industry like Zoom or Skype, right?
If you have any interest in creating your own video chat app—or if you're just curious about the development process, this blog is for you.
Here, we will discuss the features that are essential for the best video chat app, as well as some of the cost estimation involved in developing this type of platform.
Let's get started!
Types of Video Chat Apps
Before we delve into the essential features of a free video chat app, let's look at the different types of apps available on the market.
1. Peer-to-peer (P2P) video chat
This is the most basic type of video chat app, where two or more users are connected directly to each other.
2. Group video chat
This type of app allows multiple users to connect to a single chat room and communicate with each other simultaneously.
3. Conference call video chat
Similar to a group chat, this type of app allows multiple users to join a conference call and communicate with each other. However, the focus is typically on video rather than audio.
4. Video streaming
This type of app allows users to broadcast live video streams to other users.
5. Video messaging
This type of app allows users to send and receive videos messages from other users.
What are the Different Features Should a Successful Video Chat App Have?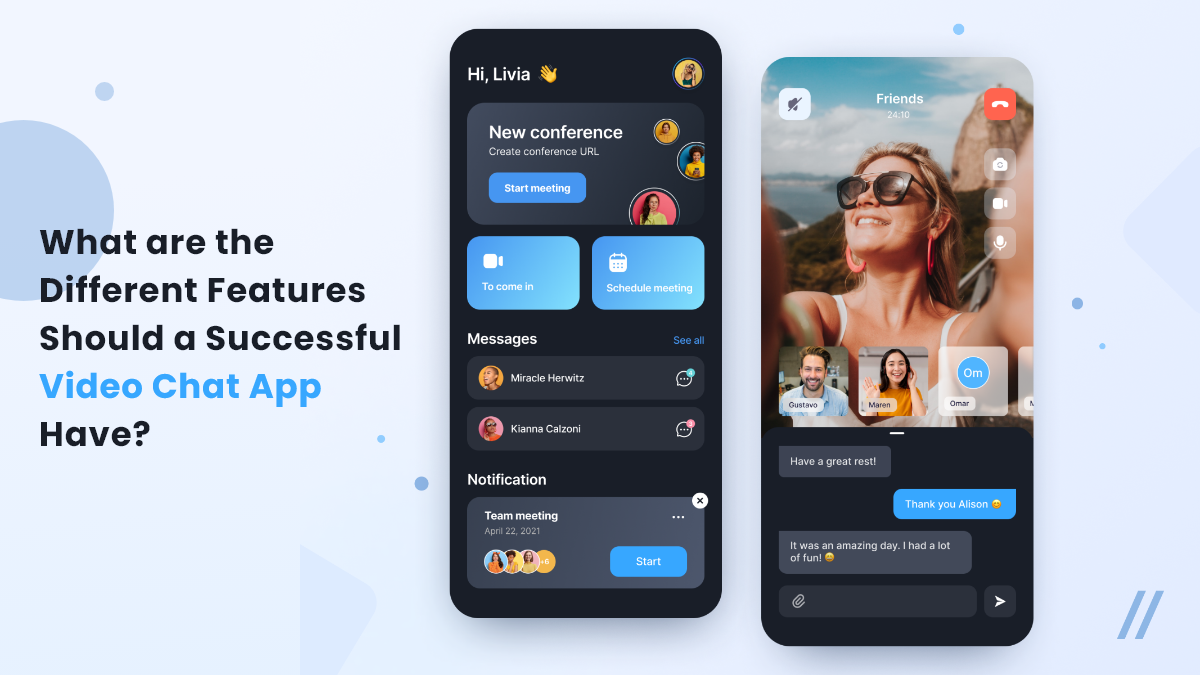 Before we dive into the development process, let's look at some of the essential features of a live video chat app.
1. A Clear and Effortless User Interface
When it comes to video chat apps, usability is key. The user interface should be simple and easy to navigate so that users can jump right in and start chatting with their friends or colleagues.
2. A Variety of Calling Options
In addition to voice calls, users should be able to make video calls and even have the option to call landlines or cell phones. This ensures that the app can be used for various purposes, from business meetings to catching up with long-distance family members.
3. Cross-platform Compatibility
The app should be compatible with multiple devices and operating systems so that users can access it from anywhere.
4. A Range of Security Features
If not implemented correctly, video chat apps can be susceptible to privacy and security breaches. Therefore, the app needs to include several security features, such as password protection and encryption.
5. A Wide Selection of Chat Rooms
One of the key benefits of video chat apps is the ability to connect with people from all over the world. Therefore, the app should include a wide selection of chat rooms so that users can find the right one for their needs.
Steps to Create a Video Chat App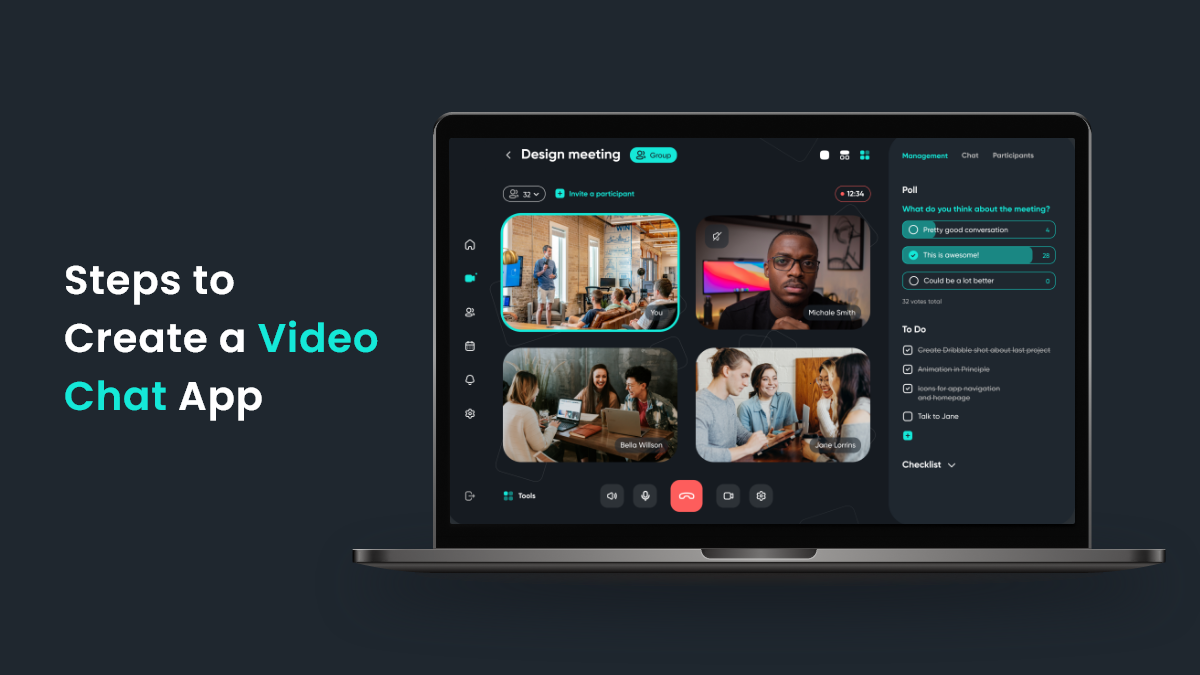 Decide on the Features You Want
Before anything else, it's essential to determine the features that your video chat app will have. This will help you determine the project's scope and how much it will cost to develop.
Some essential features that all video chat apps should have include:
The ability to connect with other users online

A video call function that allows for real-time communication

The ability to share files or documents with others

A chat function that allows for text-based communication
These are just some of the basics—you may want to include other features depending on your specific needs.
1. Create a Prototype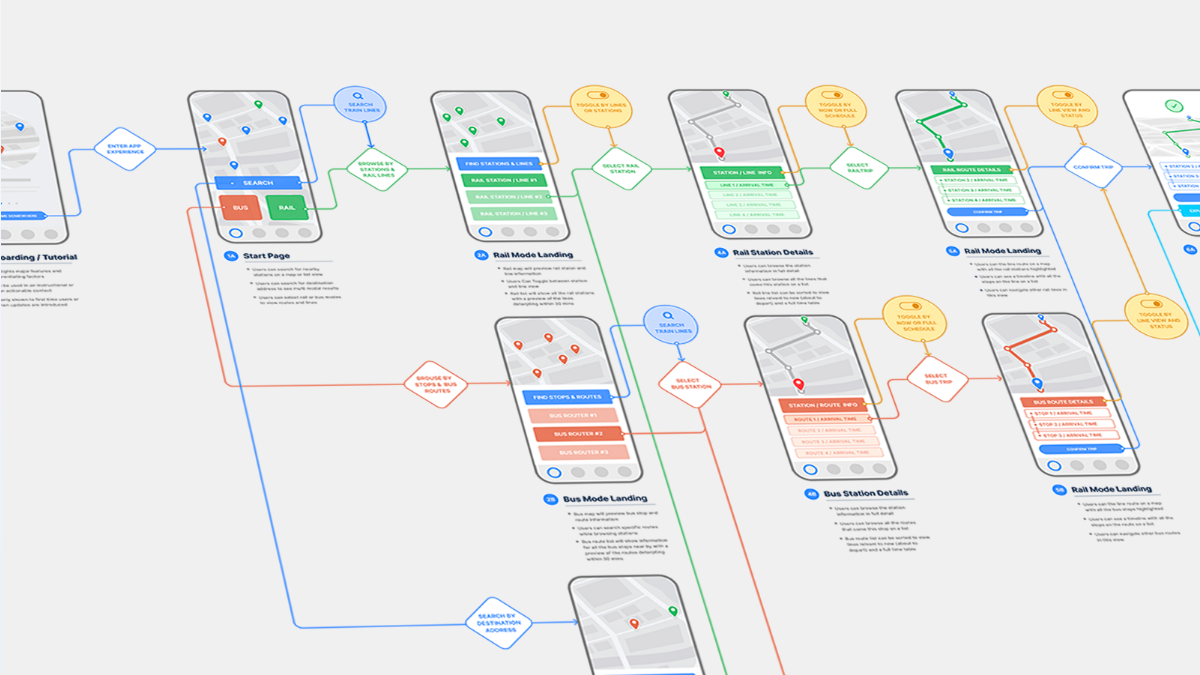 Once you've determined the features of your video calling app, it's time to start creating a prototype. This is essentially a mock-up or model of your app that will help you test out the various functions and understand how the finished product will look.
It's important to note that a prototype doesn't have to be perfect—in fact, it's often best to create a basic version and then refine it as you go. This will allows you to save time and money in the long run.
2. Find a Mobile App Development Team
Now that you have a basic idea of what you want your video chat app to look like, it's time to find a mobile app development company or team that can help make your vision a reality.
This can be a daunting task, but it's important to do your research and find a team with the skills and experience mandatory to create the type of app you want.
3. Determine the Cost
Finally, you'll need to determine the cost of developing your video chat app. This will vary depending on the team you choose, the features you want, and other factors.
However, it's safe to say that developing a video chat app is not a cheap endeavor. That being said, the right team can help you save money and time in the long run.
Video Chat API vs. Creating Chat From Scratch
There are a few different ways to achieve this when it comes to video chat. You can use a video chat API or create a chat from scratch. Both have their own advantages and disadvantages.
With a video chat API, you get all the features of a video chat system right out of the box. This can be useful if you don't have the time or resources to create your own chat system. However, video chat APIs can be expensive, and they may not offer all the features you need.
If you create a chat from scratch, you get complete control over every aspect of the system. This can be really useful if you need specific features or want to tailor the chat to your own needs. However, creating a chat from scratch can be time-consuming and difficult.
Ultimately, it's up to you to decide which approach is best for your needs. If you're looking for a quick and easy solution, go with a video chat API. If you want more control over the system, go with a chat from scratch.
Challenges of Creating Video Conferencing Apps From Scratch
Video conferencing app development is not that easy. There are several challenges that you will face when creating an app for video conferencing from scratch. Here are the top 5 challenges:
1. Choosing the Right Technology
There are different video conferencing technologies available, and it can be challenging to choose which one is right for your organization. You need to consider factors such as the number of people who will be using the system, the type of meetings you will be holding, and your budget.
2. Setting Up the Infrastructure
You need to have a robust and reliable network infrastructure to support video conferencing. This can be a challenge for a few companies, especially if they are not used to hosting large video meetings.
3. Securing the Network
Video conferencing can be a security risk, as sensitive information can be shared during meetings. You need to take steps to secure your network and ensure that only authorized users can access the system.
4. Managing Bandwidth Usage
If too many people are using the video conferencing system simultaneously, it can overload the network and cause performance problems. You need to have a plan for managing bandwidth usage so that the system does not become overloaded.
5. Training Users
Not everyone using the video conferencing system is familiar with how it works. You need to provide training to all of your users so that they can make the most of the system.
Read More: 9 Things Users Want from a Mobile App
How Much Does it Cost to Build a Video Chat App?
When it comes to video chat app development, various factors need to be taken into consideration, such as the complexity of the project and the number of features included. Therefore, it's difficult to give an exact estimate without knowing about the particular project.
However, we can provide you with a common idea of the cost range for developing a video chat app. Typically, the cost ranges from $5,000 to $50,000, relying on the scope and difficulty of the project.
Note- You can take the help of a mobile app development company in USA for better cost estimation.
Final Thoughts
Creating a video chat app is not an easy task. However, if you choose the right team to help you, the process can be much easier. You will face several challenges when creating an app for video conferencing from scratch. However, with the best iOS or Android app development company by your side, you can overcome them all.
So there you have it - everything you need to know about creating a video chat app. Now it's up to you to decide if this is the right project for you and your organization. Thanks for reading!
About Author
---
Leave a Reply
Your email address will not be published
DO YOU HAVE ANY PROJECT
Let's Talk About Business Solutions With Us
India Address
57A, 4th Floor, E Block, Sector 63, Noida, Uttar Pradesh 201301