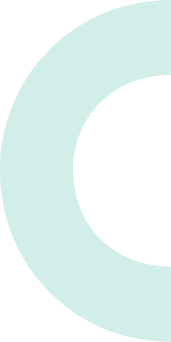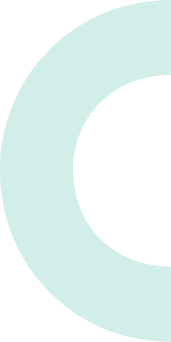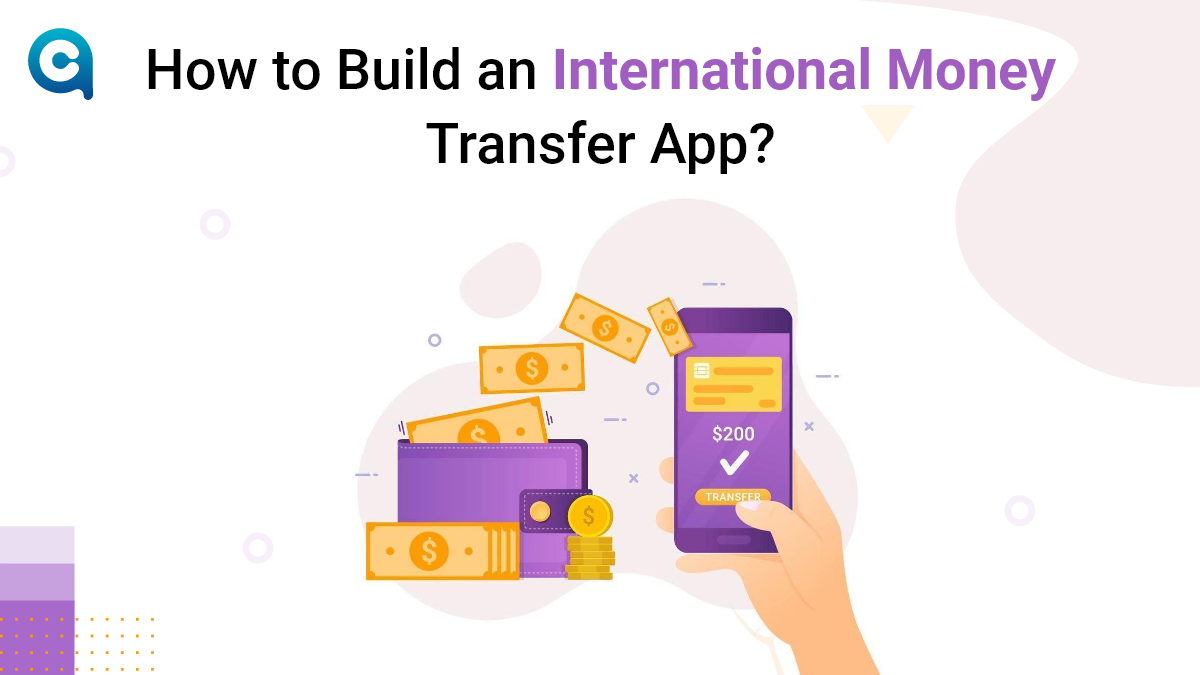 August 09, 2022 by Sakshi Aggarwal
48 Views
The introduction of online payment applications has changed how people perform financial transactions. A mobile phone with a banking app lets you quickly resolve various financial matters.
How to Build an International Money Transfer App?
Since mobile banking is getting high in demand, the conventional banking experience is vanishing. As per American Bankers Association's report, around 39% of bank clients utilize mobile banking applications to handle their accounts.
Also, 32% use online banking through PC or laptop, and just 10% usually perform their transactions by going to their bank's branch. Here are a few key factors making international payment apps popular:
1. Speedy Transactions: Sending or receiving funds via an app often takes only a few seconds, whereas the same takes around a few business days with traditional techniques.
2. Accessibility: International payment applications give access to financial solutions for the unbanked population.
3. Affordability: International money transfer apps provide users with significantly lower fees than banks.
Let's discuss some more benefits of money transfer apps!
Advantages of the International Money Transfer App
Well, the benefits of money transfer apps are many, and here are some of them:
1. Lower Transfer Fees: International payment mobile apps charge lower fees than conventional banks as they don't have to spend finances on maintaining branches.
2 . Real-Time Money Transfer: Transactions are done immediately, while banks take a few business days to get the funds in the recipient's account.
3. Make Transactions from Any Device: With international payment app features, you can access various financial solutions and conduct transactions from any device.
4. Transaction History: You can have an entire transaction history that helps you to handle your finances and better comprehend and allocate the spending.
5. Customer Support: Whenever users need help, customer support is available to solve their problems quickly.
Tips to Develop a Money Transfer App
Building a money transfer app can be a lucrative business if done correctly. There are many things to consider when building a money transfer app, such as the target market, the features required, and how to monetize it. Here are some tips on building a successful money transfer app:
1. Target the Market Carefully
Before building a money transfer app, it is important to figure out who is the target market for the product. This will help determine which features to include and how to price the product. For example, a money transfer app for students in college may have different features than an app for parents sending money to their children overseas.
2. Include Features that Are Popular Among Your Target Market
Some features that are popular among people who are looking to make money transfers are fee-free transfers, instant transfers, and international payments. Make sure to include at least one of these features in your app if you want it to be successful.
3. Monetize Your App Carefully
One way to make money off of your money transfer app is by charging users fees for using the product. Another option is to charge users for faster transfers or more convenient services. It is important to figure out which monetization strategy will work best for your app and target your audience accordingly.
Overall, building a successful money transfer app is not difficult, but it does require a lot of thought and planning. By following these tips, you can build a product that customers will love and that will help them make quick and easy money transfers.
9 Must-Have Features in a Money Transfer App
Before I talk about the features, it is important to note that only an experienced mobile app development firm can help you build a feature-rich money transfer mobile app. So, always hire the best developers. Now, let's find out the core features your app should have:
1.User-friendly Interface
Since several money transfer apps are available in the market, the app must have an easy-to-use interface. The user should be able to find the information they are looking for without consulting any other source. The Interface of the app should be user-friendly and easy to understand. The app should have clear instructions and menus with concise information.
2.

Efficient Tracking and Transfers
The app should provide efficient tracking of each transfer so users can stay updated on their progress. The app should also allow users to make multiple payments, including cash, credit cards, and wire transfers.
The app should include features like real-time notifications and automatic transfers to ensure accurate tracking and timely transfers. This will make it easier for users to keep track of their finances and avoid unpleasant surprises.
3. Quick and Easy Registration and Onboarding
This is one of the basic but crucial features you must consider in your international money app. Several steps just for registration might annoy users. Hence, keeping the registration and onboarding process as quick, easy, and intuitive as possible is always suggested.
4. Security
Security is one of the most significant elements of any money transfer app. The app must provide a secure connection and protect user data. Additionally, the app should have features that help users track their transfers and stay informed about their finances. Here are a few of the must-have security features for a money transfer app:
4.1 Encryption: The app should use strong encryption to protect user data.
4.2 Track Transaction: The app should have features that help users keep track of their transfers and stay informed about their finances.
4.3 Fraud Prevention: The app should prevent fraud by verifying user identities and tracking transactions.
5. Adaptability
Your international money app must be adaptable to meet the needs of different users. For example, you may need to make sure that the app is able to accommodate users who are using different languages or who have different banking preferences.
6. Customizable
In order for your international money app to be as successful as possible, you need to make sure that it can be customized to match the needs of each individual user. For example, you might want to provide users with different payment options or customize the layout of the app based on their preferences.
7.

E-wallet
Incorporate E-Wallet functionality in your international money transfer mobile app features so users can effortlessly pay and actually manage their budget. This feature will significantly boost the scope of your mobile app and become a competitive benefit, as a feature-rich and innovative app can replace many other apps.
8. Customer Support
24/7 customer support is vital for a money service app because users invest their money in it. The best method to manage round-the-clock customer assistance is to incorporate a smart AI (Artificial Intelligence) chatbot into your app.
It can handle simple customer inquiries, answer quickly, and provide high customer satisfaction without any hurdles.
9. Notifications & Alerts
Push notifications keep your customers aware of recent transactions, necessary payments, and other details associated with their money. And fraud warnings are essential as they caution users about questionable activity on their accounts and assist in preventing money loss.
Top 3 International Money Transfer App



1. Wise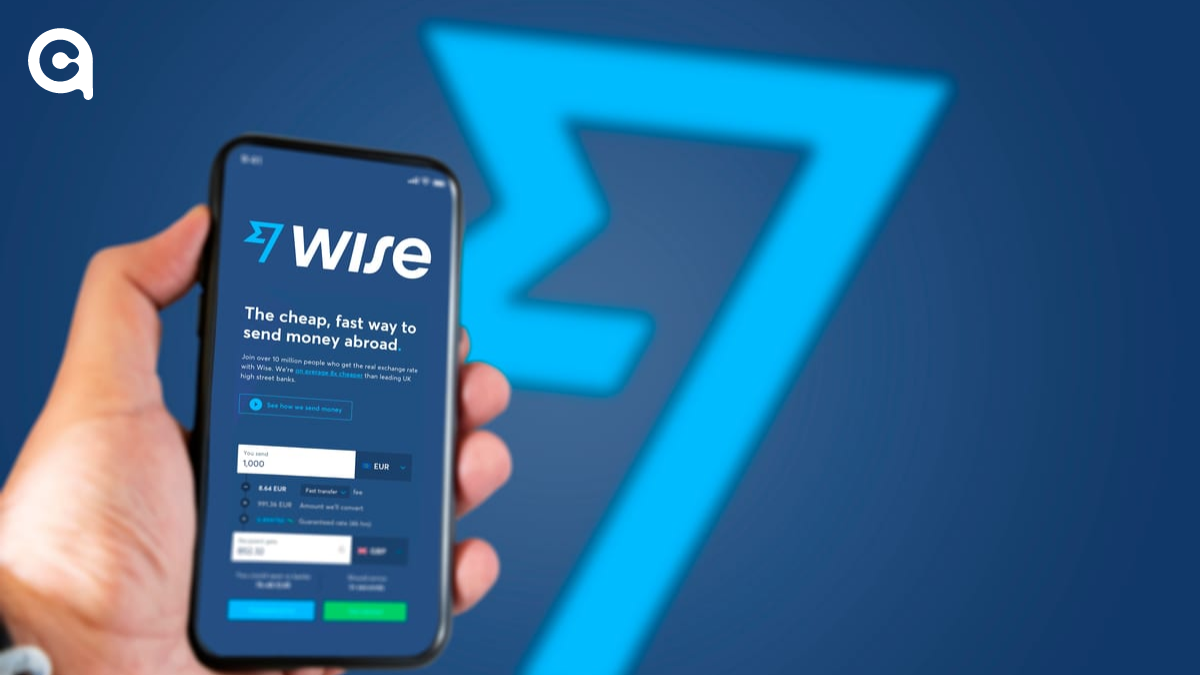 This app is known for its real exchange rate and upfront fees. It lets you easily send money to local bank accounts in India from 59 nations.
1. Utilizes the real, mid-market exchange price for every transaction.
2. Has low-cost and transparent fee.
3. No maximum/minimums for a transfer.
2. PayPal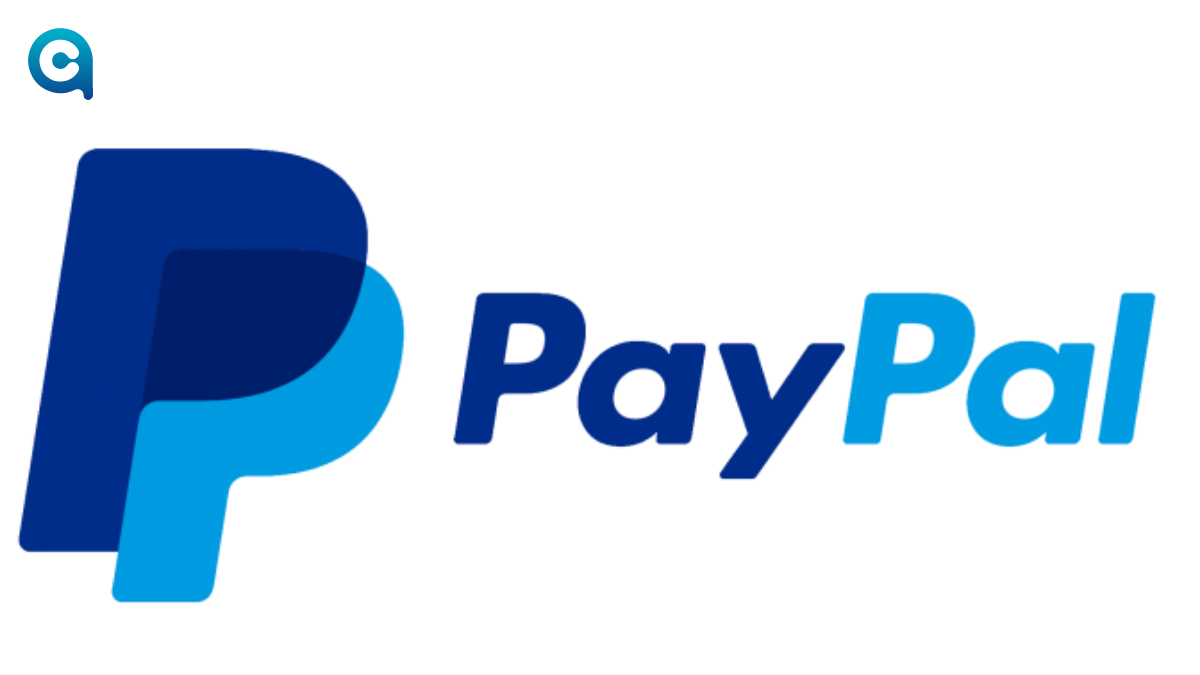 This is one of the most popular online global e-wallets that allows you to send money if your family or friends have an account too.
PayPal's wallet allows you to request money, gather, and make purchases online.
A PayPal account is needed to receive and send money. Also, funds can't be sent instantly to a bank account.
3. InstaReM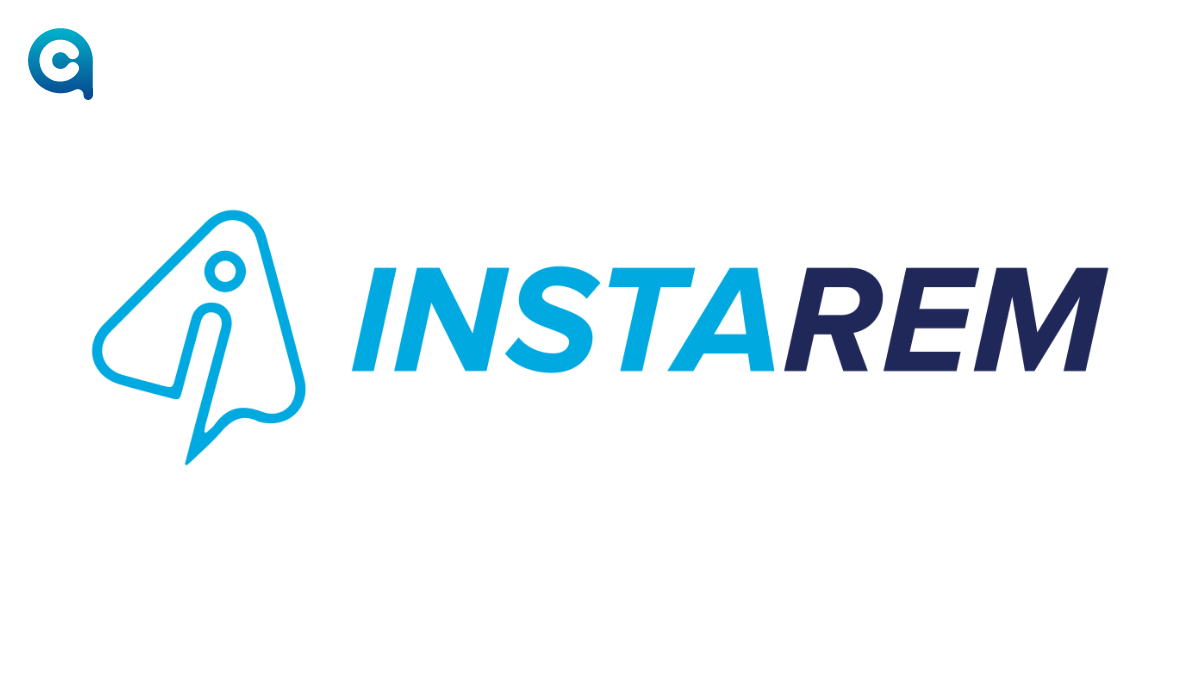 InstaReM is a contemporary money transfer service. It utilizes the actual mid-market exchange price for transactions. You can be charged a percentage of the amount as a fee rather than a flat fee.
1. It is possible to send money from Hong Kong, the UK, Australia, Malaysia, Singapore, Euro Zone Countries, India, and the US.
2. Zero-margin exchange rates.
Final Thoughts
That's all for today! Building an international money transfer app can be a lucrative venture, but it takes a lot of hard work and dedication to make it successful. Hiring a trusted app development company is crucial if you're interested in building an international money transfer app.
Still, have queries? Mention them in the comment section below! All the best!
About Author
---
Leave a Reply
Your email address will not be published
DO YOU HAVE ANY PROJECT
Let's Talk About Business Solutions With Us
India Address
57A, 4th Floor, E Block, Sector 63, Noida, Uttar Pradesh 201301