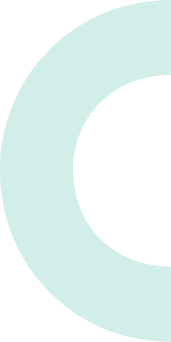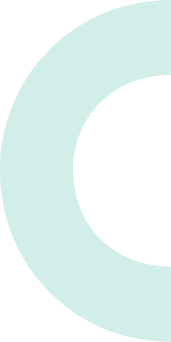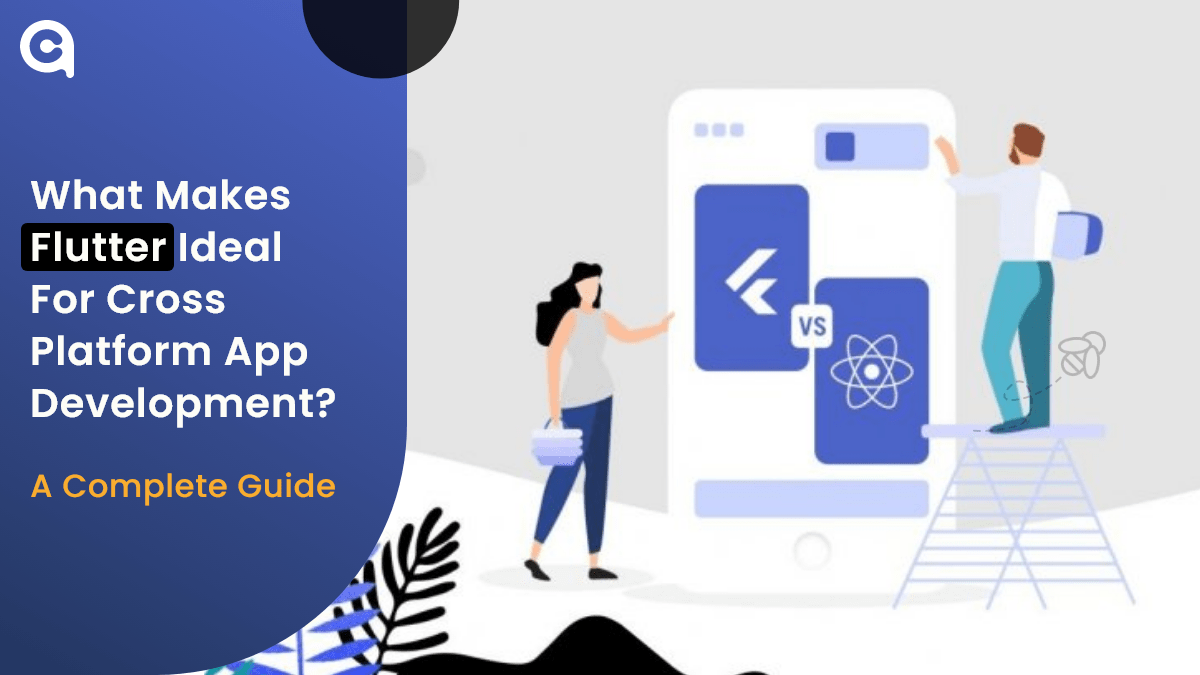 April 25, 2022 by Sakshi Aggarwal
78 Views
What is Flutter?
Flutter is a cross-platform mobile app development framework, which can be used to build native apps for iOS and Android. It is an open-source tool owned by Google, where developers write their codes in Dart Programming Language, and Flutter Compiler converts it into the native code of the respective platform. In this way, you get more control over your applications and can use all the platform-specific features in your apps.
With the help of Flutter, you can build native UIs with all its animations and gestures for iOS and Android platforms, which will bond well with your existing codebase. Moreover, you can create high-quality cross-platform apps without having to rework the app development process, as it saves time and effort for the developers.
Did you know?
Flutter is one of the most famous cross-platform tools or mobile frameworks utilized by worldwide mobile app developers, as per a 2021 developer survey.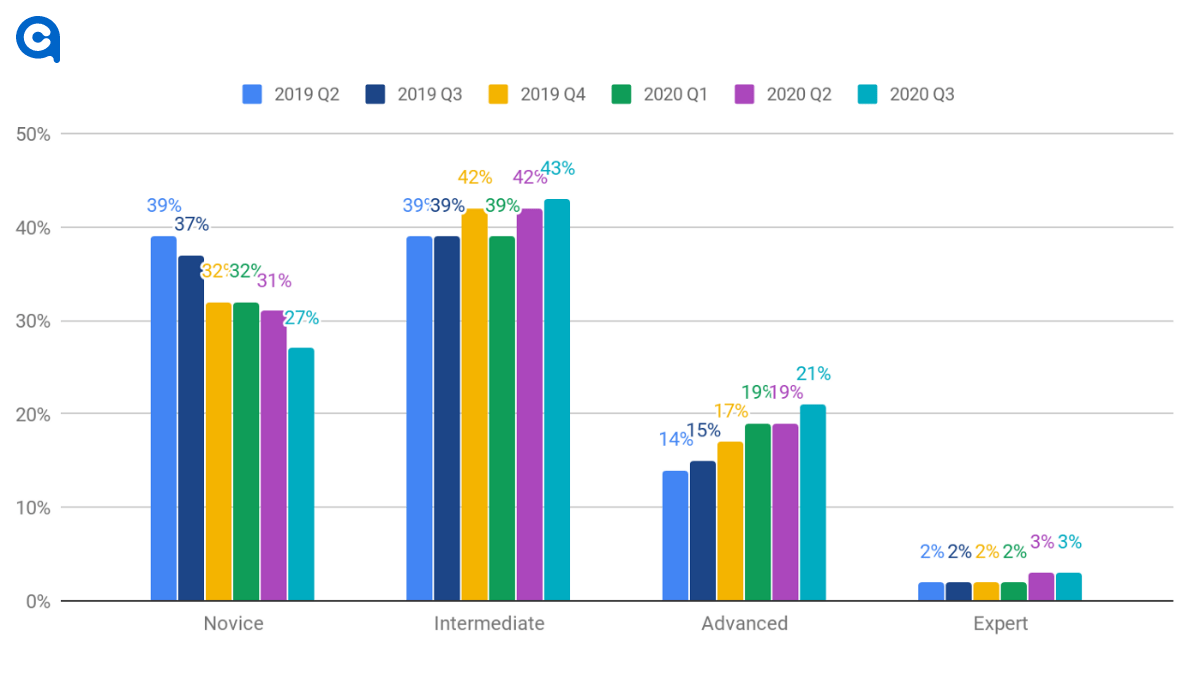 Why Choose Cross-Platform Development?
Cross-platform development helps you build apps that can be used on multiple devices and operating systems. This can save you time and money, as you don't have to create separate app versions for each platform. There are many benefits to cross-platform development, including:
Increased Reach

- You can reach more users with a single codebase. This can lead to more sales, revenue, and exposure for your app.

Increased Productivity

- Cross-platform development tools often make it easier to build apps than native development tools. This can reduce the time it takes you to create an app, allowing you to focus on other important tasks.

Flexibility

- You can easily make changes to your app across all platforms with a single codebase. This can be useful if you need to fix a bug or add a new feature.

Lower Costs

- Cross-platform development can save you money as you don't have to create separate versions of your app for each platform.

Improved App Quality

- With cross-platform development tools, you can test your app on multiple devices and operating systems. This can help you identify and fix bugs more quickly, resulting in a higher-quality app.
Why is Flutter the Best Platform to Make Cross-platform Applications?
1. A Single Codebase for iOS and Android
Flutter allows the use of the same code for both Android as well as iOS. The best part is that there are no limitations while working on Flutter; you can simply realize anything feasible. Flutter developers are highly-pleased with the unique design and special widgets of Flutter as here they require to use a standard code only once and cater to multiple platforms.
2. Excellent UX Performance
The flutter developers team designed flutter with a focus on performance, which is almost native-like. The use of Dart as the primary language in Flutter elevates it to new heights as here you can enjoy a high speed and write codes that will directly compile into ARM code rather than those interpreted from the bytecode.
3. Express Flutter App Development with 'Hot Reload.'
This is one of the most excellent features that help Flutter developers quickly see the changes in real-time without taking any extra effort. This feature delivers high-speed mobile application development, which is much better than other cross-platform frameworks like React Native and Xamarin.
4. Transparent Documentation
The Flutter documentation is available publicly with the sources, which you can use to learn more about Flutter and its components. You can also raise a question in any forums if you face any difficulties while using the documentation. The framework has been developed so that it is easy for anyone to understand even without having much knowledge about programming, which helps Flutter developers start using it with ease.
5. Custom Flutter Widgets
You can build custom widgets with the help of Flutter. Every widget is a separate piece of code that you can customize as per your requirements and use anywhere in your Flutter application. With the help of built-in libraries, this process becomes more effortless. You will find many ready-made visual elements for specific purposes like maps, navigation bars, and calendars.
6. Ability To Go Beyond Mobile
If you go through the Flutter website, you will find that it also allows you to create games and connect your devices like Fire TV and Apple TV, which makes it one of the most preferred platforms for cross-platform application development.
7. Advanced Receptive System
Flutter has an advanced and efficient receptive system that works on the pub-sub model, making it easier to publish and subscribe to complete a process. This makes Flutter far better than its other counterparts like React Native. The highly preferred technology has many open source libraries that you can use for your application development process, where you will find many custom widgets that Flutter developers can develop.
How Much Does it Cost to Build a Flutter Mobile Application?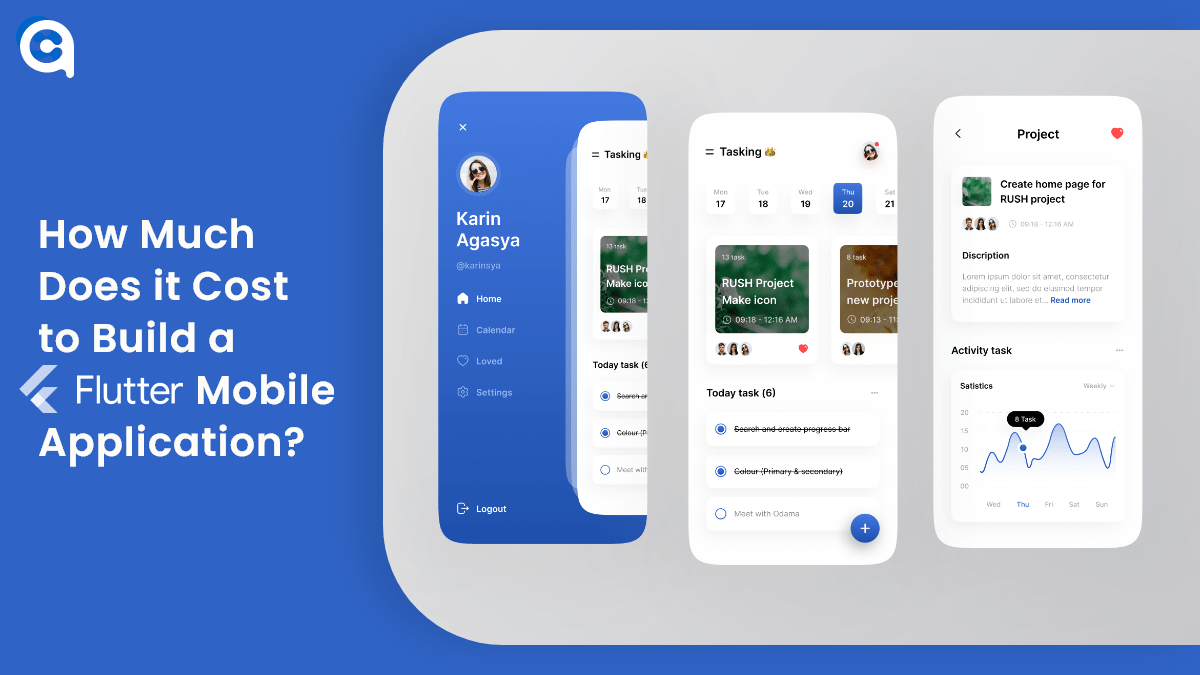 The cost to develop a Flutter mobile app varies depending on the features and complexity of the app. However, in general, building a Flutter app ranges from $15,000 to $50,000. However, some of the factors that can affect the cost of building a Flutter app include:
The number of screens or pages in the app

The level of complexity and customizability

The type of animation and graphics used

The need for backend integration or development

Testing and quality assurance
5 Popular Apps Built with Flutter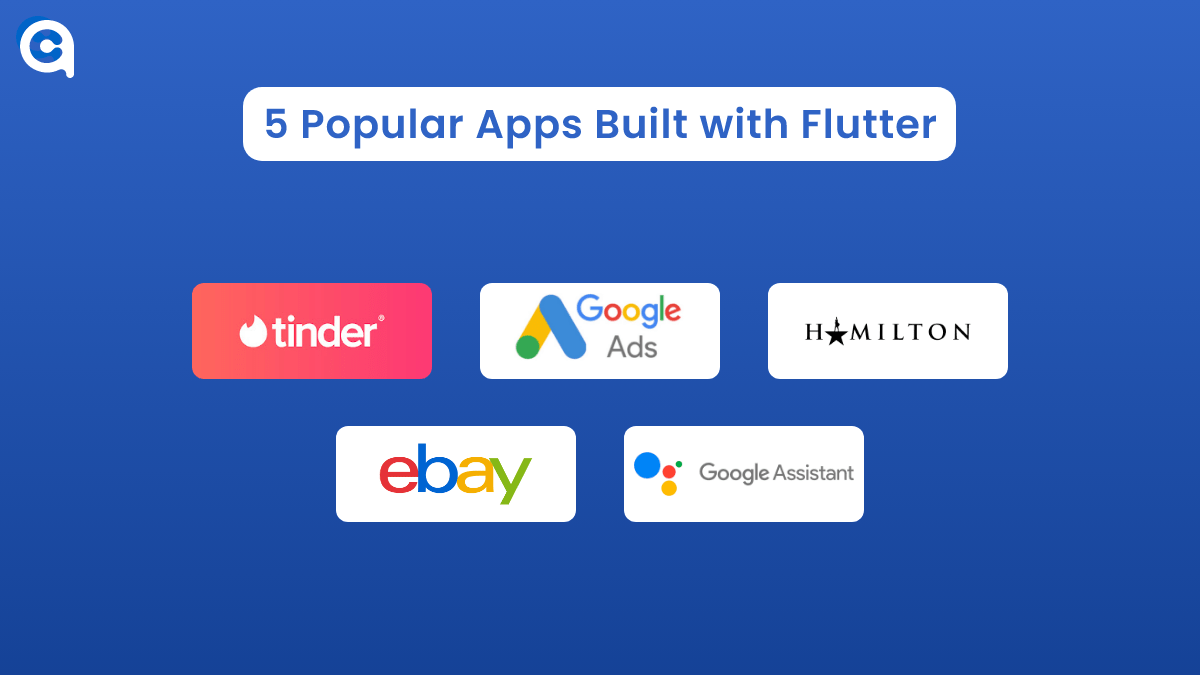 Mobile app development has reached a new level in the last few years, and Flutter is the latest and most innovative platform to satisfy developers' demands. Here are the top 7 apps that entrepreneurs should get familiar with.
Tinder

- Tinder recently released a new app called "Tinder Social," which allows users to find friends with shared interests in their area and then start a conversation by swiping right or walking away by swiping left.

Google Ads

- Google Ads launched its first Flutter-built app for iOS and Android at the Google I/O conference in May of 2019. The app is designed to help small businesses create and manage their Google Ads campaigns.

Hamilton: The Musical

- The hit Broadway musical Hamilton made its debut on the big screen with a new app built using Flutter. The app allows users to watch exclusive content, buy tickets, and more.

Google Assistant

- The Google Assistant app uses Flutter to give users easy access to information about their day or their smart devices, like controlling the lights in your home.

eBay

- eBay's mobile app is an excellent example of how Flutter can be used to create an aesthetically pleasing, intuitive user interface.
Conclusion
Flutter is a cross-platform framework owned by Google, which delivers an endless range of benefits to the developers. They get an opportunity to build high-grade apps for iOS and Android with a common codebase.
With the help of its advanced receptive system, you can publish and subscribe to complete any process. The app developers highly prefer Flutter as they get an opportunity to build custom widgets with the help of some open source libraries and thus help develop high-grade apps for more than two platforms.
About Author
---
Leave a Reply
Your email address will not be published
DO YOU HAVE ANY PROJECT
Let's Talk About Business Solutions With Us
India Address
57A, 4th Floor, E Block, Sector 63, Noida, Uttar Pradesh 201301